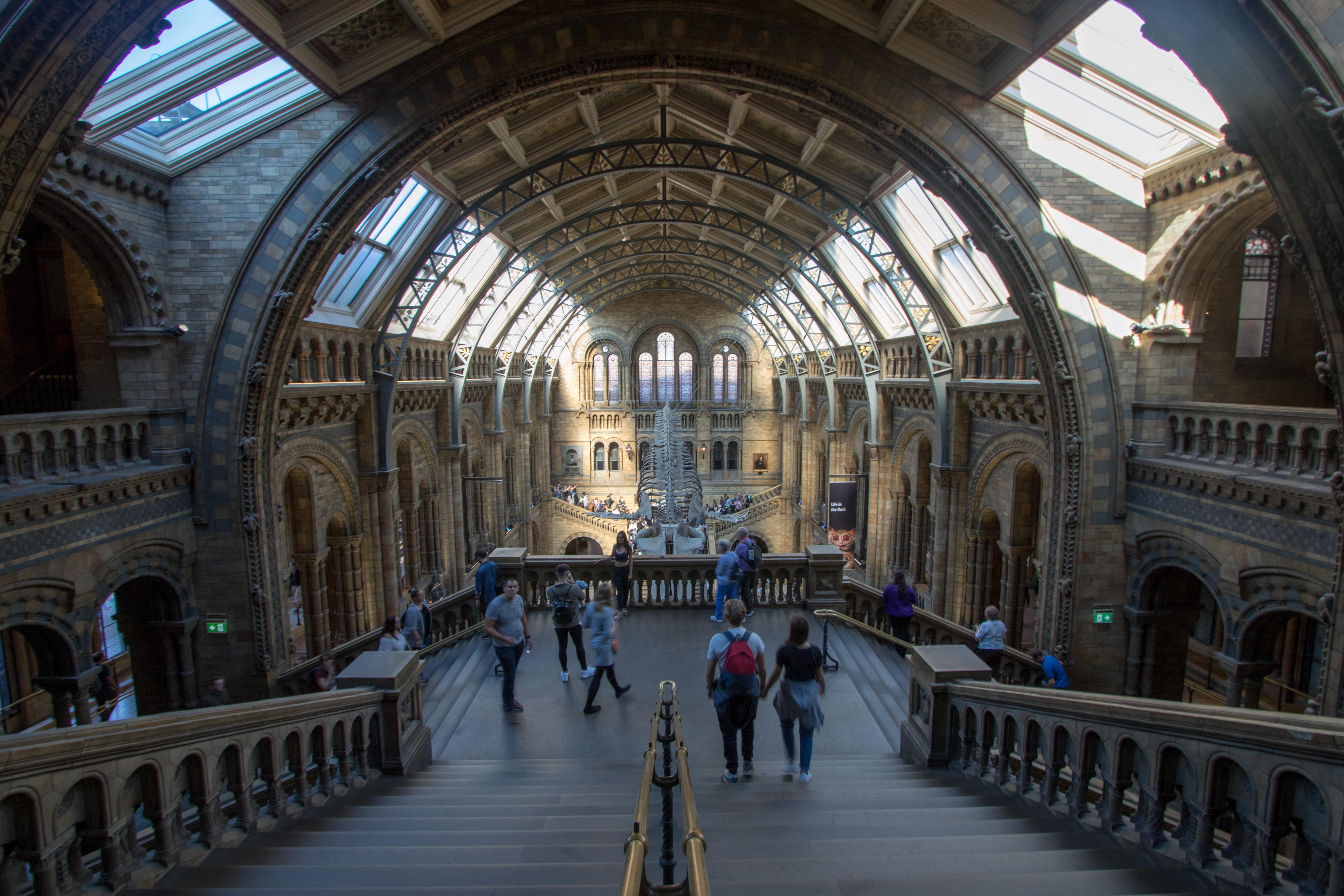 Formed in 1986, Aspect Contracts started as a family run business, developing into one of the few truly market leading national asbestos abatement service providers whilst always maintaining the fundamental core values which underpin our business. Aspect Contracts have a proven track record of consistently delivering exemplary levels of customer service and quality of workmanship, supported and delivered by a highly experienced management structure. We directly employ in excess of 160 skilled and trained Supervisors and Operatives based in 3 regional offices strategically located through the spine of the UK. We are the chosen partner for numerous prestigious organisations, providing a bespoke solution to their asbestos related issues.
​​​​​​​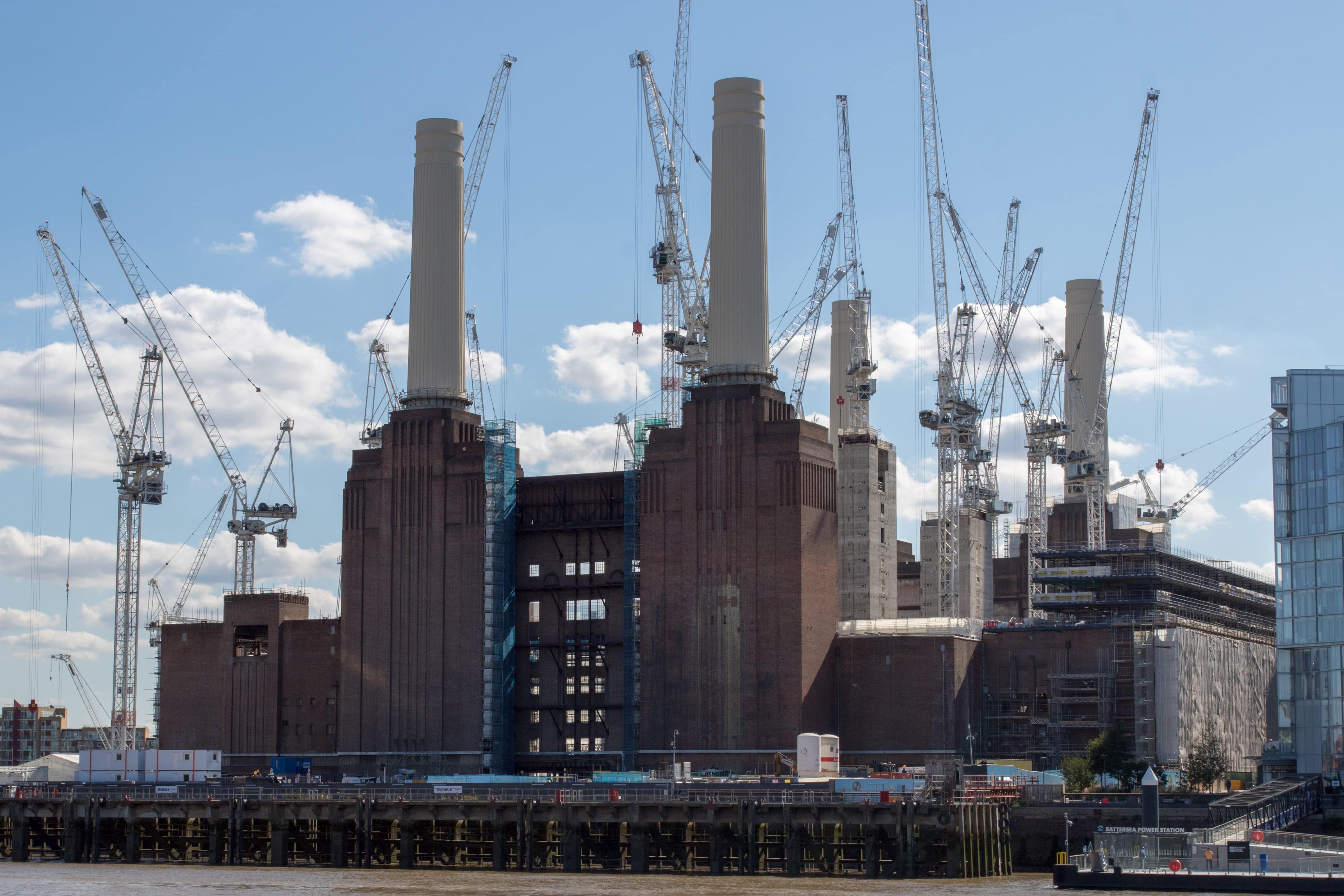 We undertake in excess of 20,000 asbestos abatement projects per annum. All works are conducted in accordance with the statutory requirements made under the Control of Asbestos Regulations 2012 (CAR). This includes all forms of asbestos in environments such as commercial, domestic, education, retail and industrial properties from asbestos insulating board (AIB), pipe insulation, textured coating, floor tiles, sink pads and toilet cisterns. We work in conjunction with our clients as "subject matter experts" to understand their individual goals and objectives in order to deliver client specific solutions in line with Asbestos Regulations.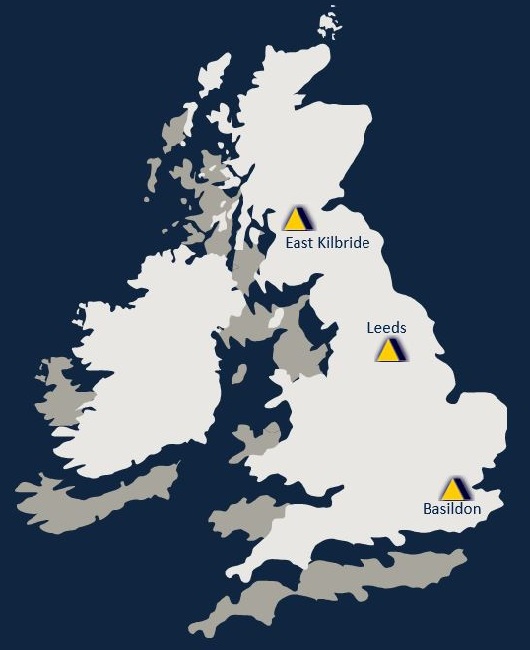 FACILITIES
We are a leading UK asbestos abatement service provider, offering asbestos encapsulation, removal, disposal and asbestos awareness training (iatp accredited). We have a strategically located network of 3 regional offices in East Kilbride, Leeds and Head Office in Basildon (satellite office in Bridgewater providing South West coverage). In addition, we wholly own a plant and supplies division and waste transfer stations throughout the UK, enabling complete end-to-end control of projects on a national scale.
We have vast experience of delivering planned, reactive and emergency asbestos abatement within public areas, including complex live working environments, providing a 365 days, 24/7 national emergency response service.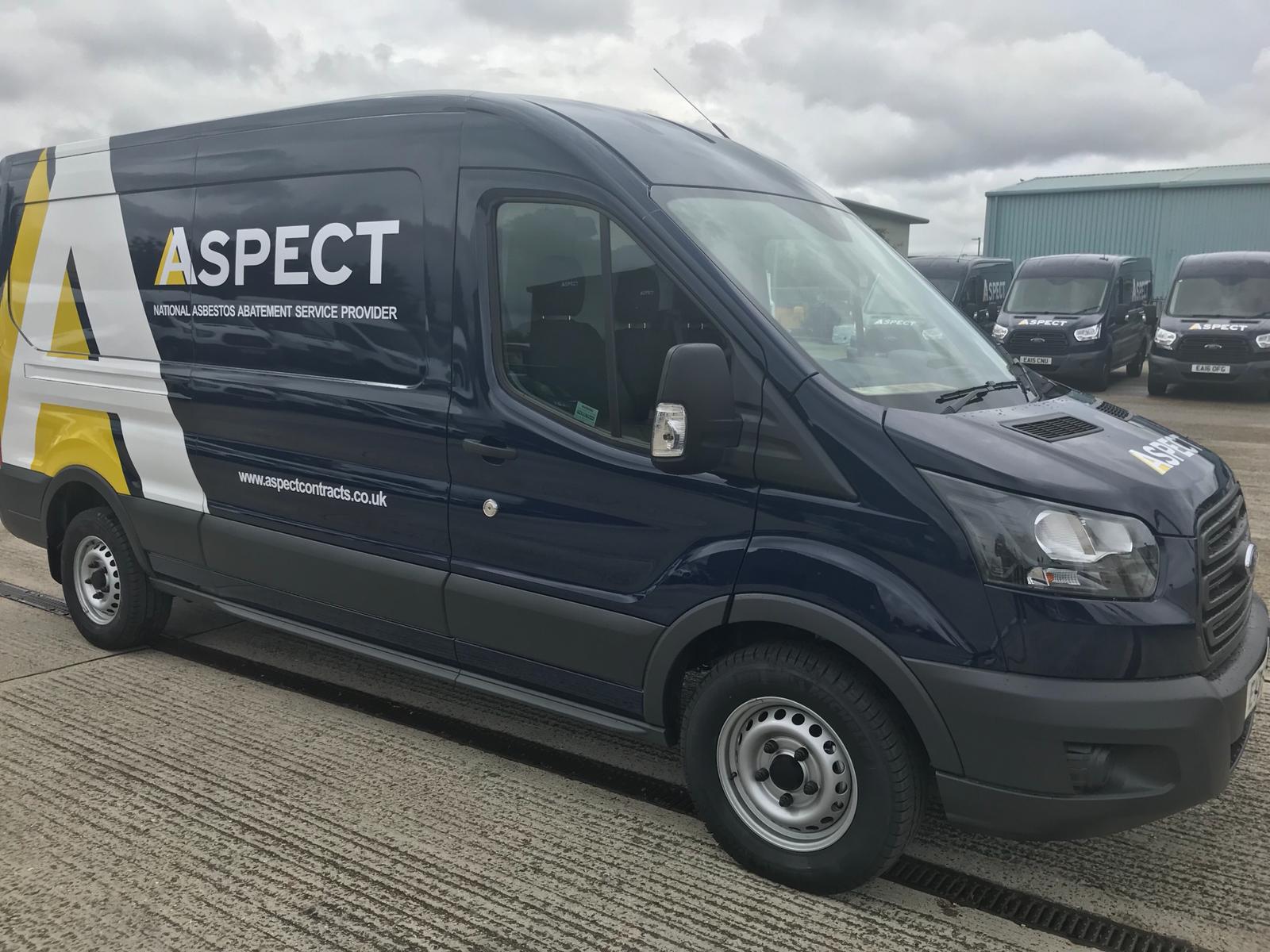 RESOURCES
We have the resources and expertise to carry out projects of all sizes ranging from small-scale to large multi-million pound contracts, delivered by our national labour force of suitably qualified and experienced Operatives and Supervisors. We deploy dedicated teams to awarded projects to allow for familiarity of relationships, communication and working practices, not interchangeable. Our teams are available 365, 24/7, with Management representation at client progress meetings to allow for a continual formal review of performance and improvement opportunities.
All wholly owned plant and equipment is rigorously tested (DOP; PAT), regularly serviced and routinely audited to ensure ongoing compliance and immediate availability.
TRAINING
​​​​​​​
All operational employees are suitably trained, qualified and competent to carry out asbestos abatement works. We undertake internal Training Needs Analysis (TNA) that embraces a kaizen mentality of continuous improvement.
Operatives and Supervisors are provided with practical training on the use of specialist equipment in order to undertake the safe and compliant removal of asbestos.
All our staff are enrolled in a Fit To Work Programme. All internal and site staff undertake company medicals according to our legal duty with the HSE to provide medical surveillance via HSE appointed doctors. Site staff medical requirements are recorded within an organically evolving training matrix. Our Operational site staff undergo two yearly asbestos medicals.


COMMITTED TO COMPLIANCE
Our drive and commitment to health and safety is at the forefront of everything we do. All works are conducted in accordance with the statutory requirements made under the Control of Asbestos Regulations 2012 (CAR). Through our continued commitment to health and safety for both our clients and employees, we maintain a successful award of a 3 year HSE license to undertake work with asbestos. As stipulated by the HSE, only companies demonstrating exemplary standards for Health and Safety are granted a 3 year licence.
Strict internal processes and procedures are underpinned by our certification to ISO 9001:2015, ISO 14001:2015, ISO 27001:2013 and ISO45001:2018 and several industry professional memberships including CHAS and Constructionline. We are full contracting members of Asbestos Removals Contractors Association (ARCA).






PROJECT MANAGEMENT
Our web-based management system 'Inspect' manages all asbestos abatement projects from receipt of purchase order right through to project completion and available to our clients free of charge. Clients are granted 365 days, 24/7 access via a secure login to the digital repository to download and retrieve all project documents. Inspect is programmed with client specific Key Performance Indicators (KPIs) and identifies projects about to exceed the Service Level Agreement (SLA). This process has been programmed as a traffic light warning system, with projects in amber representing 'within KPI' and projects in red 'out of KPI' thereby visually interpreting for easy implementation and understanding. This enables us to manage projects proactively and act accordingly in putting in place mitigating measures to prevent exceeding the SLA, with the added benefit of giving this in real time. Inspect can integrate with client IT systems, allowing seamless data sharing of project information, reducing administration time and increasing data accuracy.